There is nothing we cannot change if we are ready for it.
Your thoughts are immensely powerful. They determine how you feel, your decisions and your actions – every part of your life that you can control. Your thoughts are one of the most powerful tools you will ever have in changing your life. What you feel and experience is created by your thoughts.
Unbalanced thoughts, create unbalanced emotions and experiences. Positive thoughts, on the other hand, create motivation, desire and joy for each new day and the realization of our life's desires.
Learn how to break limiting thought patterns
Our feelings have the power to make us fly high or to block us for days, weeks or months with lack of motivation, stress or insecurity.
Feelings have tremendous power, and when that power is out of balance, sooner or later it negatively impacts our mental, emotional and physical health.
Learn how to balance your emotions, detach from negative feelings.
The number one reason why people feel stuck is that they are not clear about what they want. Whether that be in their career, their relationships  or their personal life.
Lack of clarity scatters your focus and energy – it creates lack motivation and inspiration. In which area of your life are you missing clarity? In which area of your life are you missing clarity?
Get clear about what sparks joy in your heart and stop doing things that don't make you happy.
What do you struggle with in relationships?
Toxic relationships
Repetitive relationship patterns
Difficult relationship with parents
Trust issues
Learn about your relationship pattern and what it takes to improve your relationships.
Schedule a Free Discovery Call
Let's get to know each other and find out how I can support you.
Book Your Coaching Session
Customized Sessions based on your needs. In person or online.
Experience the change you are seeking for.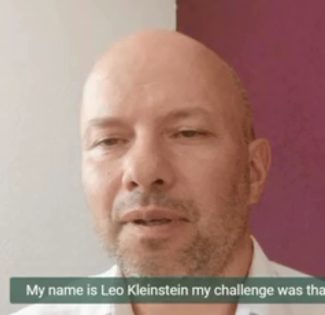 Self-Empowerment through Strategies & Tools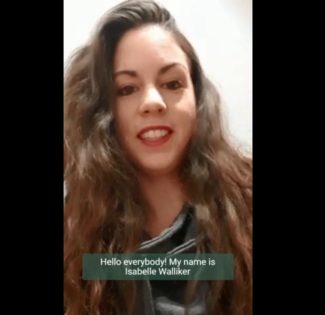 Releasing limiting thoughts & up level Performance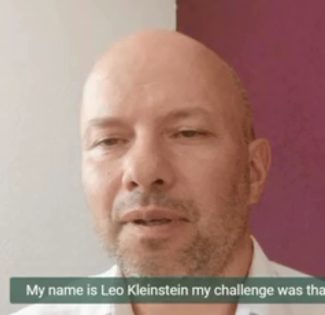 Self-Empowerment through Strategies & Tools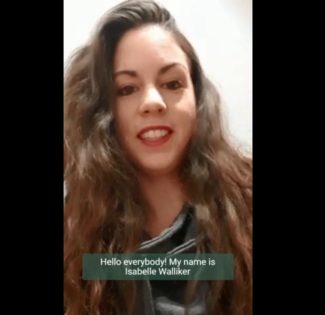 Releasing limiting thoughts & up level Performance